Recent Works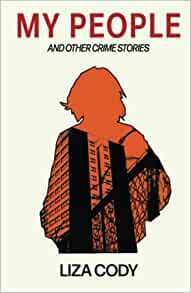 All my stories written since those included in my previous collection, Lucky Dip - through and including 2021's. One story has never appeared in English before. The others have appeared in anthologies and magazines - most in Ellery Queens Mystery Magazine.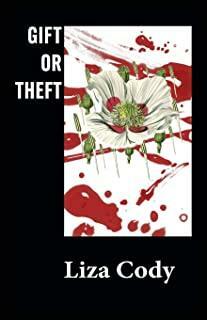 Seema is a gardener and a dreamer. She is almost content with her safe life, sharing a flat with her best friend. Until, on a girls' night out, a beguiling older man approaches her. He leads her into a world of wealth and sophistication she's completely unused to.
Through him she arrives at a place where both dreams and nightmares come true. Has seduction crossed the line into manipulation or coercion? Worse, is the relationship sliding into a supernatural realm - where a man's obsession with blood will lead to Seema's death?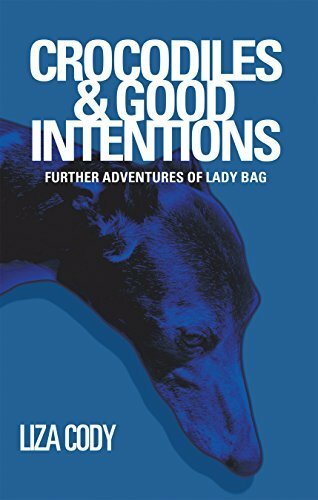 Lady Bag, released from prison, is greeted by her friends, and reunited with her best-loved companion greyhound, Electra.
She has been sober for months and her friends want to keep her on the straight and narrow. What could possibly go wrong?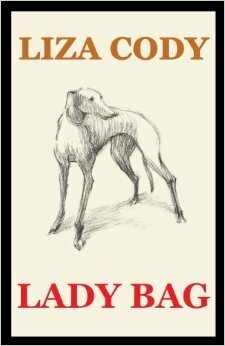 About Lady Bag

Sara Paretsky says: '…made the hairs on the back of my neck stand up for a whole novel… Lady Bag is … perfectly realized…'

Peter Lovesey says: 'A great read. Lady Bag is a wonderful addition to your line-up of unforgettable women characters… I was deeply involved in her life and situation from page one. Great dialogue as ever and some gorgeous imagery… It all added up to a book I'm sorry to close.'

Mat Coward (reviewing in The Morning Star): '… it's the sharp writing as much as the unusual setting that makes this book such a joy. Cody's dialogue is always funny and full of purpose, and here she's found her perfect protagonist – a creative mangler of platitudes, and uncontrollable shredder of pomp and hypocrisy.'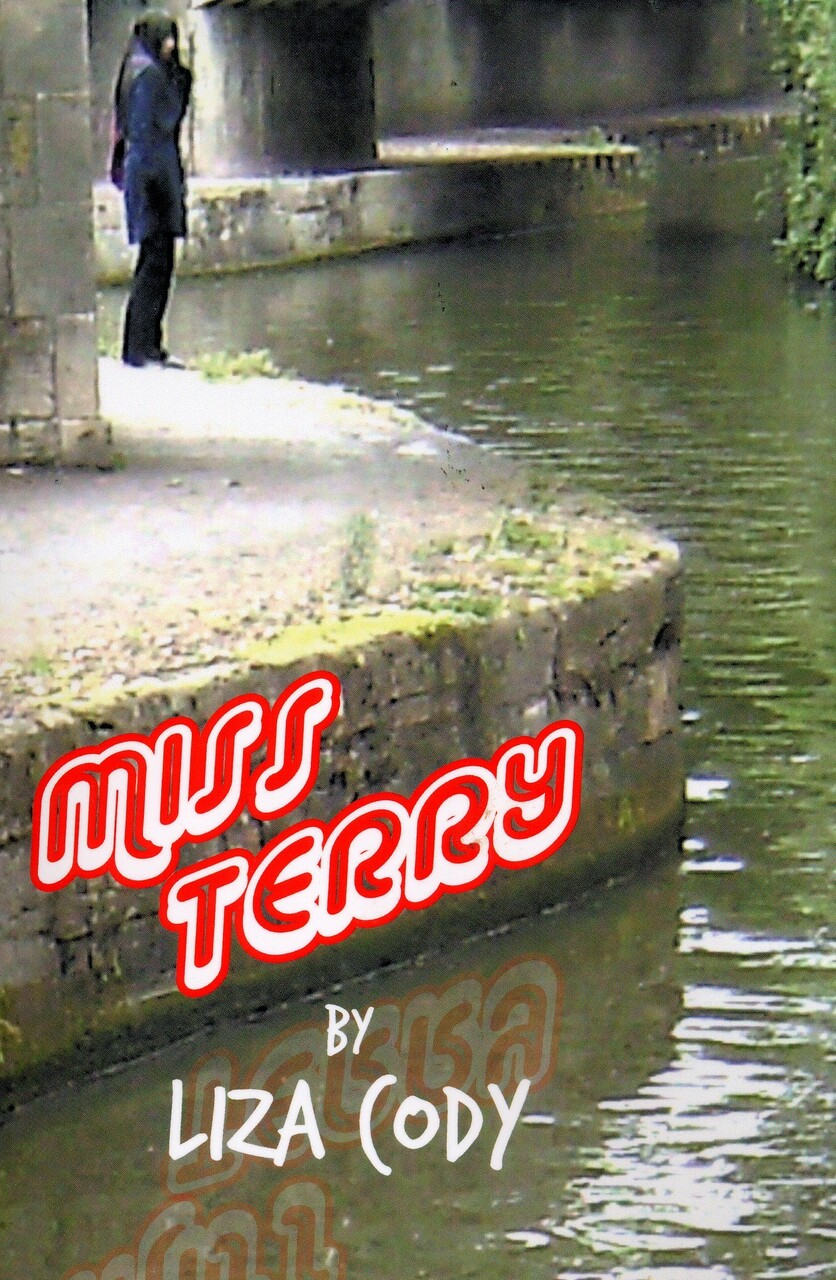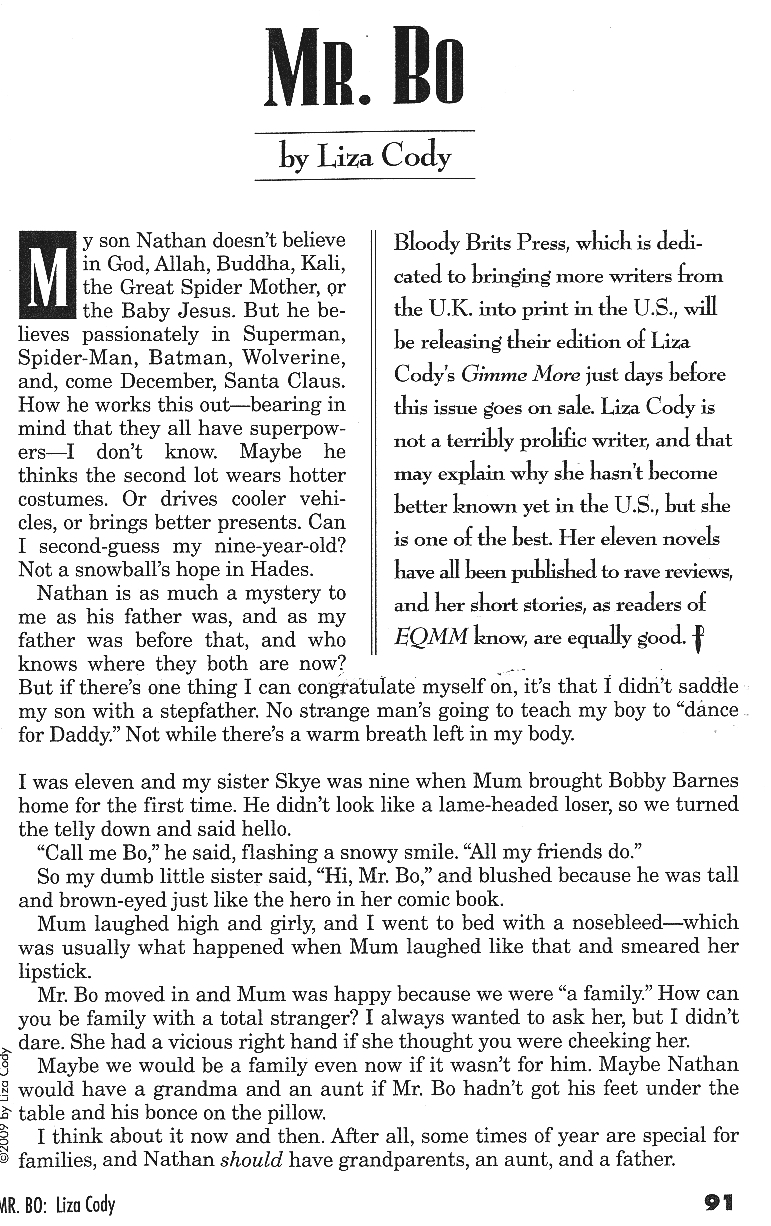 Birdie Walker—rock widow, con-woman, ageing wild child—now lives by her wits: Unsentimental self-interest sees her through but no one could call it pretty.

Twenty years ago she and her now-deceased rockstar lover were the most famous couple alive. The public treasures its outrageous memories, but she's still the woman everyone loves to hate. Media darling, media demon, she fights with fame and infamy alike.

But when music biz executives get wind that she's hiding valuable, never-released tapes, she learns more than she ever wanted to know about the music business, its predatory attitude toward youth and talent, and exactly what it takes to survive...

The American edition was published November 1st, 2009.

ISBN-10 1-932859-65-2
ISBN-13: 978-1-932859-65-2
$14.95
Mystery Paperback Original 304 pp
Bloody Brits Press imprint of Bywater Books

Click on the title beneath the picture for more information about GIMME MORE.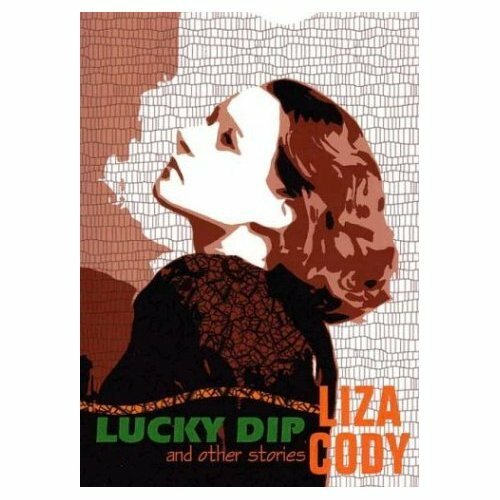 The title story was honored by the Bouchercon World Mystery Convention with its "Anthony" for Best Short Story.

As a group the stories emphasize women who are ensnared in situations not of their own making, but who (usually) survive and (sometimes) prosper. They run from 2 lighthearted ones set in Florida, "Where's Stacey" and "A Card or a Kitten" to the dark "Woke Up One Morning," written especially for this collection. In their advertising the publishers say they think it will be recognized as one of the finest crime and mystery stories of the decade.


Click on the title for more information.
The collection was reprinted in 2016 by CreateSpace. That cover can be seen elsewhere on this site.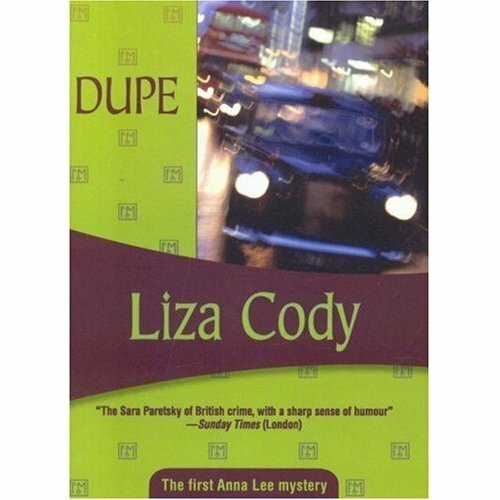 Private detective Anna Lee first appeared in 1980 - about the same time (well, slighly before) the first appearances of VI Warshawski and Kinsey Millhone. Two books in the series (DUPE and BACKHAND) were Edgar nominees for Best Novel.

I wanted to write about a real woman doing a real job that she was qualified for.

Anna does also appear briefly in the Eva novels.

Click on the titles for more information.
With Eva, I wanted to write a character who was an unreliable narrator. We hear what happens from her mouth and in her language, but eventually we work out that we might see things differently if we were there instead of her.

BUCKET NUT won the CWA Silver Dagger and MUSCLEBOUND was given the German Marlowe Society award as best foreign mystery.

Click on the titles for more information.
Fay's journey through this story is fictional, but every insect bite and rash were based on my very real travels up the Rift Valley in Africa.

Click on the title for more information.
Taken as a group, the three books include stories and other contributions from an amazing range of modern writers of crime fiction, if I do say so myself.

Click on the titles for more information.